YWCA Knoxville and the Tennessee Valley | Special Events
Tribute to Women
Tribute to Women: Thursday, September 9, 2021
East Tennessee's foremost celebration honoring women, YWCA Knoxville & the Tennessee Valley's 36th Annual Tribute to Women will be held on Thursday, September 9, 2021 at The Mill & Mine in downtown Knoxville.
This annual event recognizes women who exemplify the mission of the YWCA: empowering women, eliminating racism, and promoting peace, justice, freedom, and dignity for all.
Join us as we celebrate the achievements of this year's outstanding honorees in each of the seven categories: arts and culture; business and industry; community enhancement; education; emerging leader; racial and social justice; and science, technology, and environment . Enjoy heavy hors d'oeuvres, beer, and wine while enjoying The Mill & Mine, a state-of-the-art venue nestled in historic downtown.
Early bird tickets on sale now! Receive $10 off your ticket by purchasing your ticket by July 31st. Tickets available on EventBrite via this link.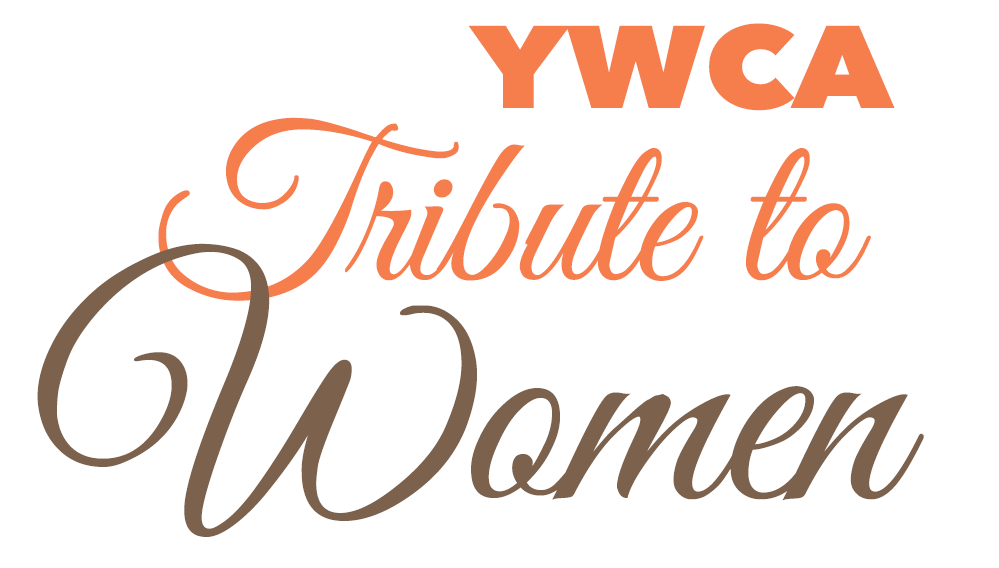 Announcing the 2021 Honorees!
Top row (L-R): Rosalind Martin, Director of Education at Knoxville Museum of Art, Keira Wyatt, Founder and Director of C.O.N.N.E.C.T. Ministries and Imani Mfalme-Shula, Lead Organizer at Community Defense of East Tennessee.
Bottom row (L-R): Dr. Amy Elliott, Scientist at Oak Ridge National Laboratory, Kirby Deal, Executive Director of Girls Inc. of Tennessee Valley and Jackie Holloway, Executive Director of Canvas Can Do Miracles (Not pictured: Gwen McKenzie, Executive Director of Legacy Housing Foundation).
More information will be shared about each of this year's Honorees in the coming weeks.