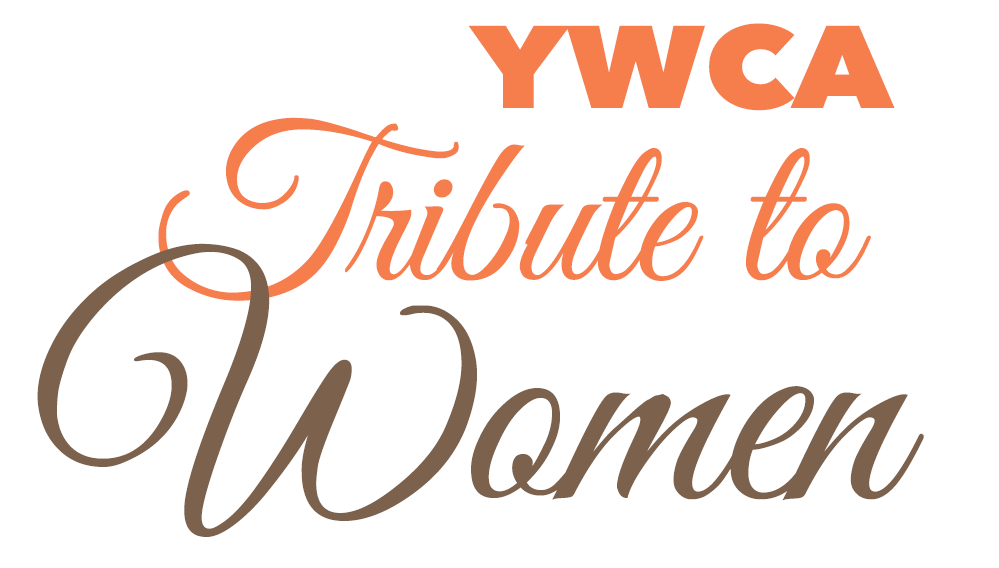 East Tennessee's foremost celebration honoring women, the YWCA Knoxville & the Tennessee Valley's 35th Annual Tribute to Women, will be held on Wednesday, September 18, 2019 at the Bijou Theatre in downtown Knoxville. This annual event recognizes women who exemplify the mission of the YWCA: empowering women, eliminating racism, and promoting peace, justice, freedom and dignity for all.
Nominations now open!  Please submit your completed nomination form by Sunday, June 16.  Questions?  Please call Rachel Haverkamp at 865-523-6126.
Mark your calendars and be sure to join us!
When: Wednesday, September 18
Where: Club LeConte and the Historic Bijou Theatre
Sponsors
The YWCA gratefully acknowledges these generous sponsors:
For more information about sponsorship opportunities or other event details, please contact Rachel Haverkamp: rhaverkamp@ywcaknox.com.