YWCA Knoxville and the Tennessee Valley | Programs & Services
Phyllis Wheatley Center
YWCA Phyllis Wheatley Center
A trusted East Knoxville community center since 1920, YWCA Phyllis Wheatley Center is the main facility for the YWCA's youth programs in East Tennessee. Phyllis Wheatley Center staff and volunteers work tirelessly to provide youth with the tools necessary to overcome obstacles and to succeed in school and beyond.
Summer Kids in Play Program (SKIPP)
Click here for the SKIPP Registration Packet!
Enrollment fees:
$80.00 (one time) non-refundable enrollment fee covers activity fees and a YWCA membership per student
If you register by May 28, 2021, there will be a $15 enrollment discount, making the enrollment fee $65.00
If you are enrolling multiple siblings, and register by May 28, 2021, the enrollment fee for each sibling after the first child will be reduced to $40.
SKIPP is a popular summer option for families needing a safe place for their children during the summer break. This 8 week-long summer day camp offers enriching programming for children, ages 5 to 14. Students enjoy the summer reading challenge, intensive swim lessons, working in the garden, and cooking classes. Students also enjoy weekly field trips to local attractions such as Ijams Nature Center, Muse Knoxville, Great Smoky Mountains National Park, and Zoo Knoxville.
SKIPP focuses on keeping costs low for busy parents, cultivating a love of reading, and leading social and cultural development. Scholarships are available. Spots fill up fast, so families are encouraged to register early.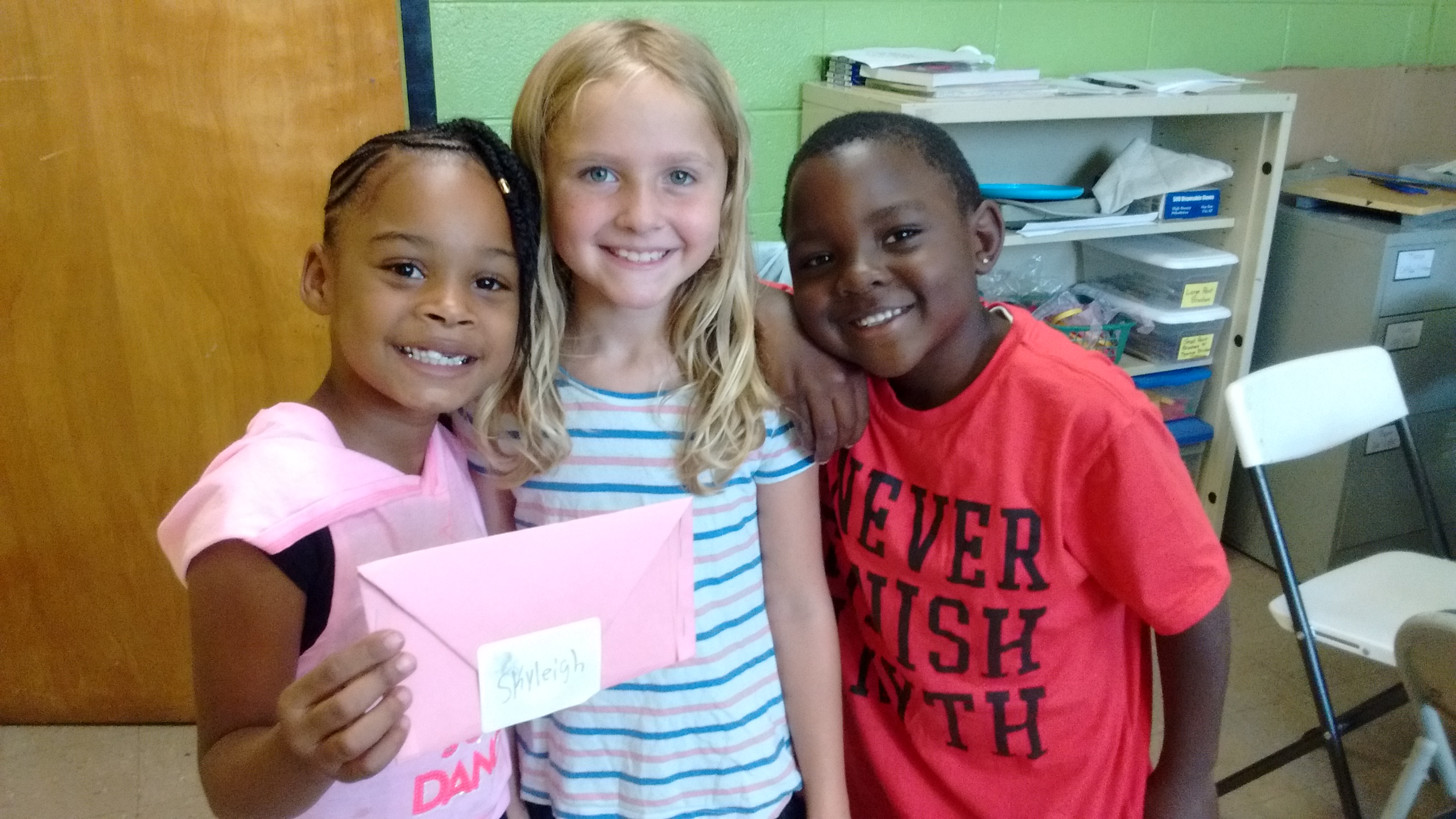 After School Enrichment Program
Middle-school is tough, but the vibrant staff at Phyllis Wheatley Center make it a whole lot easier. After-School Enrichment Program (ASEP) provides a safe, nurturing environment with structure and accountability for middle-school students at no cost. Services are available from 3:30 p.m. to 6:00 p.m. daily during the school year, with occasional extended hours during holiday breaks and teacher in-service days.
ASEP works to encourage academic success, leadership, civic involvement, healthy decision-making, and positive family engagement. Focus areas include academics, teen pregnancy, youth and family violence, substance use, childhood obesity, and future planning. Students participate in daily academic enhancement, weekly prevention programming, regular physical activity, and choose from a variety of educational blocks.
ASEP has trained staff available to meet families in the community and provide support to ensure success among enrolled students. Family outreach includes parenting groups, home visits, onsite and community meetings, and family events.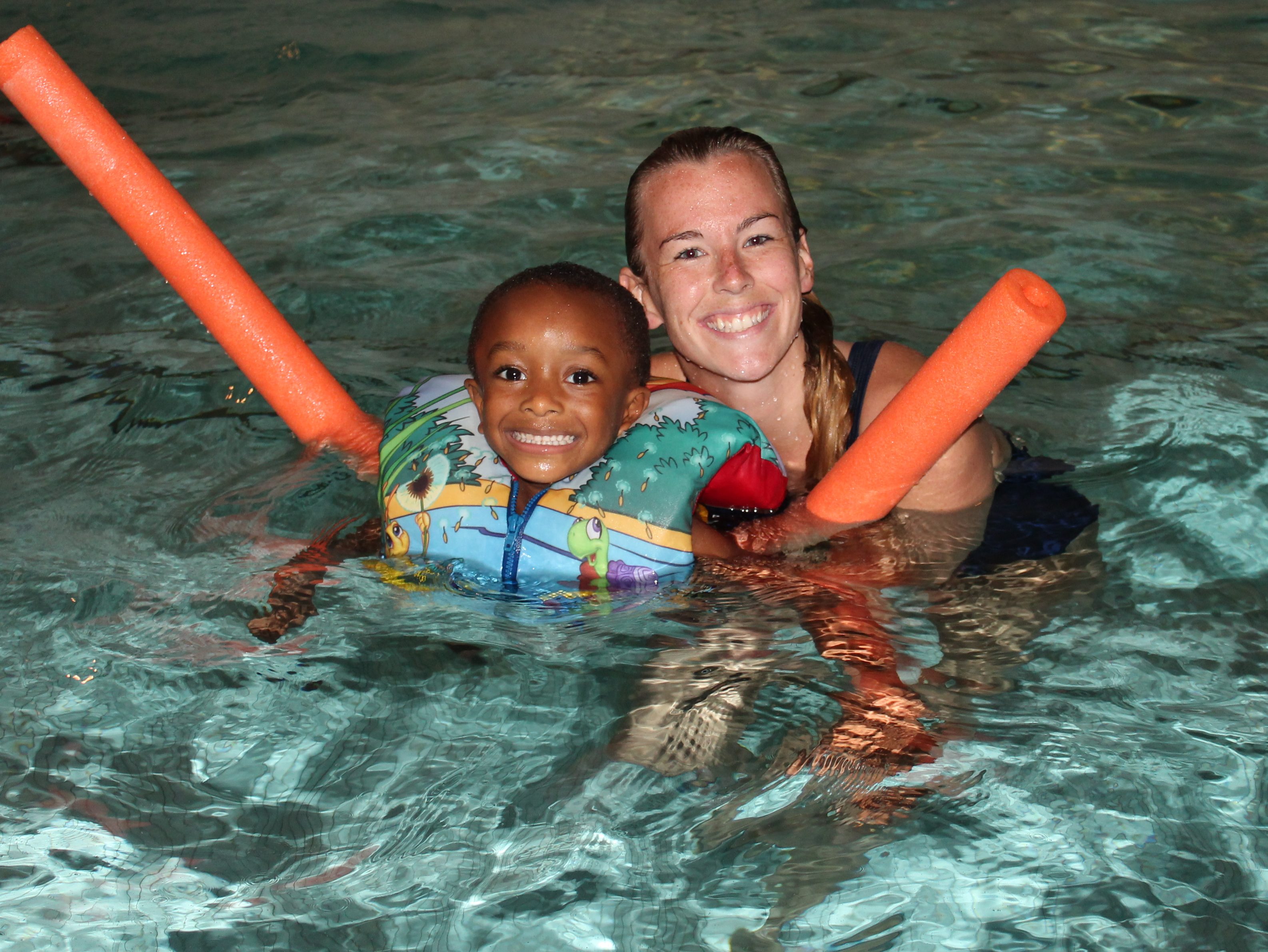 Reach Program
The Reach Program is a competitive, incentivized internship offered to young men and women, ages 15-18 years old. Students selected to participate in the program learn important skills for entering the workforce, including time management, accountability, conflict management, and financial literacy. Students meet with guest speakers from a variety of professions and have the opportunity to shadow professionals in a variety of careers.
Reducing Chronic Absenteeism (ReCAB)
Due to a recently identified need in the community, the Phyllis Wheatley Center began offering this evidence-based program in 2018 for students with significant absenteeism. 41% of youth served at the Phyllis Wheatley Center in 2016-17 were absent from school 11 times or more; 42% of youth were tardy 21 times or more. A dedicated social service professional works to identify the root causes and circumstances of each student's chronic absenteeism. In partnership with the student and their guardian, staff create an individualized plan to ensure that the student gets to school on time, every day.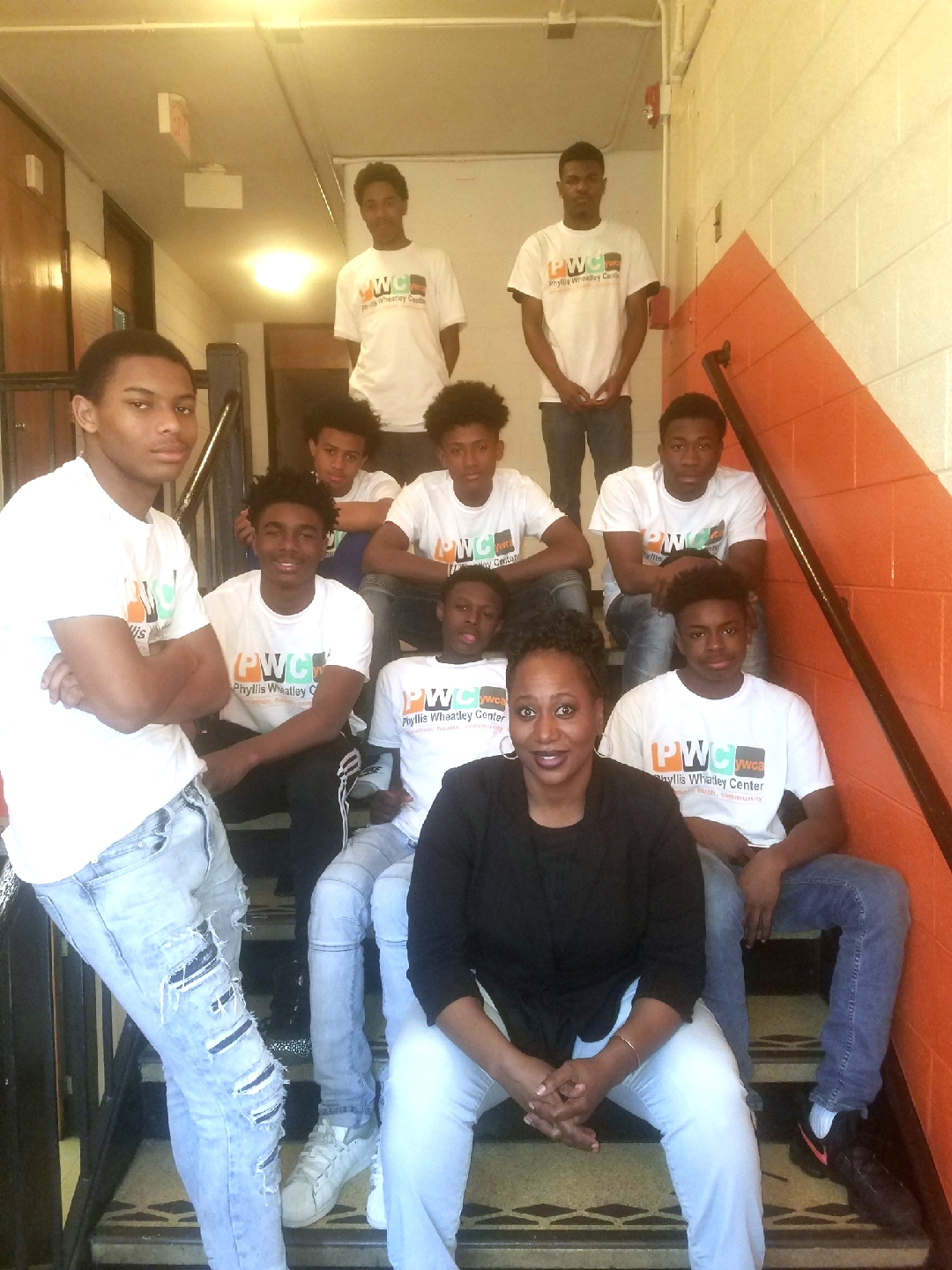 The network is leading the Strong Women Strong Futures campaign, which aims to raise awareness of the opportunities provided by postsecondary education, whether that's taking classes at a community college, getting a certificate from a technical school, or attending a four-year college. Our goal is that more girls and young women see post-secondary education as a real and viable option and ultimately enroll in it.
This effort is important for our region. Nearly one in six women in Tennessee live in poverty, and half of Tennessee families depend on a female breadwinner. Having a postsecondary education can lead to economic security: higher income, more stable employment, and job benefits for our women and girls.
Postsecondary education can open doors for women and girls and their families, thereby expanding opportunities for all people in East Tennessee.
YWCA's Phyllis Wheatley Center staff interacts daily with middle and high school girls in East Knoxville and supports conversations about the importance of post-secondary education. As part of this campaign, two team members were interviewed to speak about the importance of education after high school. Check out their thoughts below!
Isabel Foraker- After School Enrichment Program Counselor
Originally from Zanesville, Ohio, Isabel moved to Knoxville to attend Johnson University and is currently a senior completing a triple major in Psychology, Family Studies and Bible and Theology. As a first-generation college student, Isabel discusses the importance of attending college after high school in order to build a better life for herself.
Q: Why did you pursue post-secondary education?
A: I wanted to build a better life for myself while doing something that would make me happy. Eventually, work would not feel like a job but something I enjoy doing. A lot of people I know do not enjoy going to their jobs and I wanted my career to be different.
Q: Why is it important for girls and women to pursue post-secondary education?
A: I think it breaks stereotypes and helps women realize that they are able to be anything they want, regardless of what anybody says.
Crystal Robinson- Assistant Director of the Phyllis Wheatley Center
Crystal, a graduate from Fulton High School, started her college journey at University of Tennessee, however, transferred to Johnson University seeking a smaller sized school. At Johnson University, Crystal received a Bachelor of Science in Human Service and Family and Child Studies. With a drive to work in education and with youth, the Phyllis Wheatley Center was a natural fit.
Q: Why did you pursue post-secondary education?
A: I felt like it was the only option to have a career versus a job. A lot of people in my family started college but did not finish, so it was somewhat expected of me. The big school experience was not for me. Johnson was a great fit because it felt more family oriented. I knew I wanted to work with youth and I learned I love learning and education so decided to get my master's in education.
Q: Why is it important for girls and women to pursue post-secondary education?
A: Because it is important to continue education in any form, and gain knowledge, especially with the disparities against woman. The more you know and the greater exposed you are, the greater your chances for future.