YWCA Knoxville and the Tennessee Valley | Programs & Services
Facility Rentals
Facility Rentals
YWCA Knoxville and the Tennessee Valley is pleased to offer a variety of facility rentals at two of our locations: East Knoxville and Oak Ridge. Special discounts are available for members of the YWCA.
Phyllis Wheatley Center Rentals (East Knoxville)
YWCA Phyllis Wheatley Center is a popular location for community gatherings. Frequent community, family, sporting, and faith-based events, such as baby showers, birthday parties, memorial services, and community basketball league games, fill the halls on a regular basis. The facility includes a full gym, commercial kitchen, large group meeting room, and small break-out rooms. For more information on rental rates and other details please contact us at 865-546-0651.
| Rental Space | Member Rate (Hourly) | Non-member Rate (Hourly) |
| --- | --- | --- |
| Gymnasium | $20 | $35 |
| Phyllis Wheatley Room | $15 | $25 |
| Kitchen | $25 | $45 |
| Outdoor/Cooking Area | $20 | $35 |
| Access to All Areas | $55 | $105 |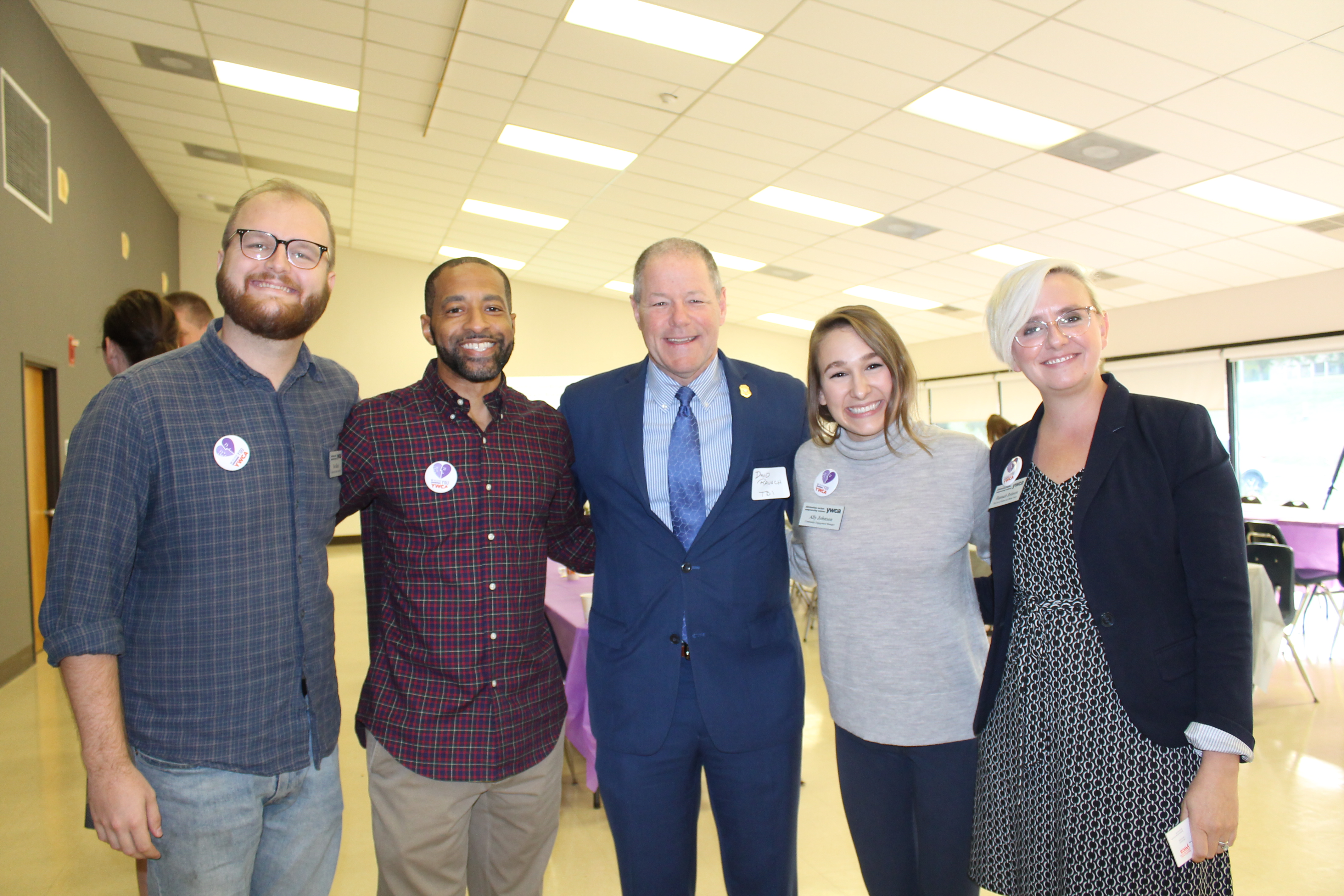 Oak Ridge Rentals
YWCA opened the recently renovated building at 1660 Oak Ridge Turnpike in October 2018. The Nancy Stanley room is available for rentals to the community, businesses, and other nonprofits. It is an ideal space for large meetings or small gatherings such as receptions, lectures, birthday parties, or baby showers. This room includes the adjoining Bonnie C. Carroll and Roy H. Cooper Kitchen for Health and Well-being. For more information on rental rates and other details please call 865-523-6126.
| Rental Space | Member Rate (Hourly) | Non-member Rate (Hourly) |
| --- | --- | --- |
| Nancy Stanley Room | $55 | $60 |