YWCA Knoxville and the Tennessee Valley | Special Events
The Great Race Against Racism
The Great Race Against Racism 2021
For 25 years, YWCA has hosted hundreds of community members annually for Diversity Day and the Race Against Racism. This event is a celebration of diversity and YWCA's mission to eliminate racism and empower women.
YWCA proudly launched our first, virtual Great Race Against Racism which took place February 2021 during Black History Month. Participants took part by downloading the interactive "GooseChase" app on their mobile devices and raced to collect points by visiting locations throughout Knox and Anderson Counties that have significance to Black, Indigenous, and People of Color in our community.
Check out some highlights from the Race:
The Great Race Against Racism locations:
Austin East High School
Cal Johnson Recreational Center
Greater Warner AME Zion Church
Knoxville College
Odd Fellows Cemetery
Speedway Circle Neighborhood, Burlington
Wheat Community Burial Ground, Oak Ridge
Misson Partners
The Great Race Against Racism Mission Partners are living out and working the mission of eliminating racism, empowering women and promoting peace, justice, freedom and dignity for ALL. See below for our 2021 Mission Partners!
Special Thanks to Our 2021 Sponsors
Diversity Sponsors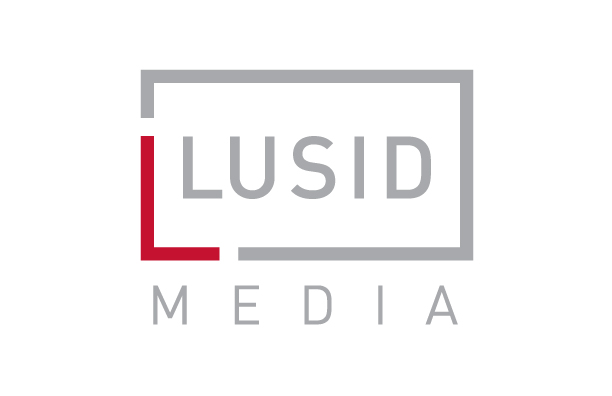 Peace Sponsors
Equality Sponsors
Media Sponsor