YWCA Knoxville and the Tennessee Valley | Special Events
Race Against Racism and Diversity Day
26th Annual Race Against Racism and Diversity Day
For 26 years, YWCA has hosted hundreds of community members annually for Diversity Day and the Race Against Racism. This event is a celebration of diversity and YWCA's mission to eliminate racism and empower women.
Thank you to all who joined us on Saturday, January 15th for the YWCA's 26th Annual Race Against Racism and Diversity Day. Take a look at 2022 race photos here and Drums Up Guns Down performance photos here!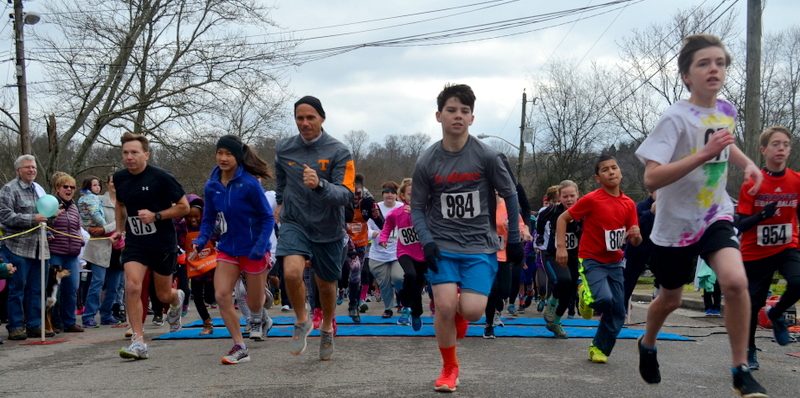 The Great Race Against Racism 2022
YWCA is once again hosting the virtual Great Race Against Racism which will kick off on Saturday, January 15th following our 26th annual Diversity Day and Race Against Racism. This event will continue throughout Black History Month. Participants can take part by downloading the interactive "GooseChase" app on their mobile devices and raced to collect points by visiting locations throughout Knox and Anderson Counties that have significance to Black, Indigenous, and People of Color in our community.
Just follow the following steps to get started:
1. Download the GooseChase app on your iOS or Android device.
2. Choose to play as a guest, or register for a personal account with a username and password of your choice.
3. Search for and select the YWCA Great Race Against Racism - 2022 game, or search by game code 3MVVDK.
4. Follow the prompts to select or create a team. If the team you join has an access code, you will need to enter it.
Check out the 2022 locations below!
Special Thanks to Our 2022 Sponsors
Presenting Sponsors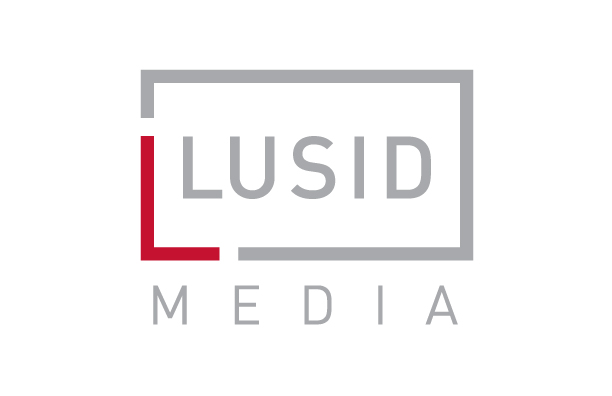 Peace Sponsors
Justice Sponsor
Equality Sponsors
Media Sponsor
Misson Partners
The Great Race Against Racism Mission Partners are living out and working the mission of eliminating racism, empowering women and promoting peace, justice, freedom and dignity for ALL. See below for our 2022 Mission Partners!