Diversity Day & Race Against Racism
January 18, 2020
Phyllis Wheatley Center
Join us for our 25th annual Diversity Day & Race Against Racism at the YWCA's Phyllis Wheatley Center in East Knoxville! 
This event is for all ages and all people! Whether you like to run, walk, or just want to be part of the movement to Race Against Racism, we can't wait to welcome you at the Phyllis Wheatley Center! The certified 5k course route starts in East Knoxville at the YWCA Phyllis Wheatley Community Center and takes runners through the vibrant East Knoxville community, down to the Old City, and loops back at the starting line. Looking for something a little more laid-back? Join our 1-mile walk to the Alex Haley statue at Morningside Park, and enjoy meeting your friends and neighbors. We'll also have a fun race for the younger kids!
Diversity Day and the Race Against Racism will happen, rain, snow, or shine – so please, come out and join us!
This is a day to celebrate our city's diversity! We look forward to welcoming you at this year's event, as we celebrate diversity in partnership with local cultural and religious organizations, and once again join together as a community to stand against racism. Arrive early to enjoy breakfast treats, entertainment, inspirational speeches, and more. Stay tuned for more details about this exciting event!
Proceeds raised from the event support the YWCA Knoxville and the Tennessee Valley and ensure that the YWCA Phyllis Wheatley Center in East Knoxville continues to offer essential programs which provide students the tools necessary to overcome obstacles and to succeed in school and beyond.
The race course has been certified by the Knoxville Track Club.
Race registration is now open! Sign up by December 1st and save $5 on your registration fee.
2020 Sponsors
The YWCA gratefully acknowledges these generous sponsors: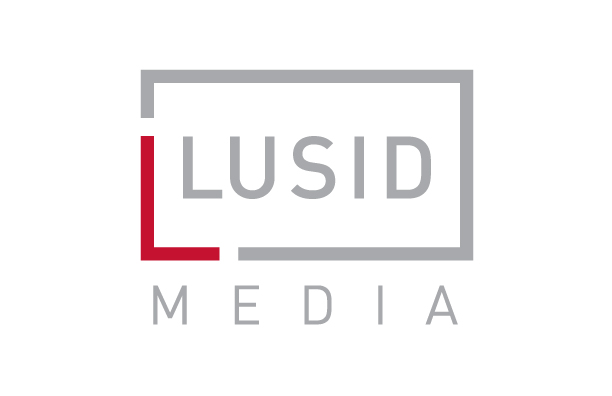 Interested in becoming a sponsor? Click HERE!
For more information about sponsorship opportunities or other event details, please contact Rachel Haverkamp: rhaverkamp@ywcaknox.com.